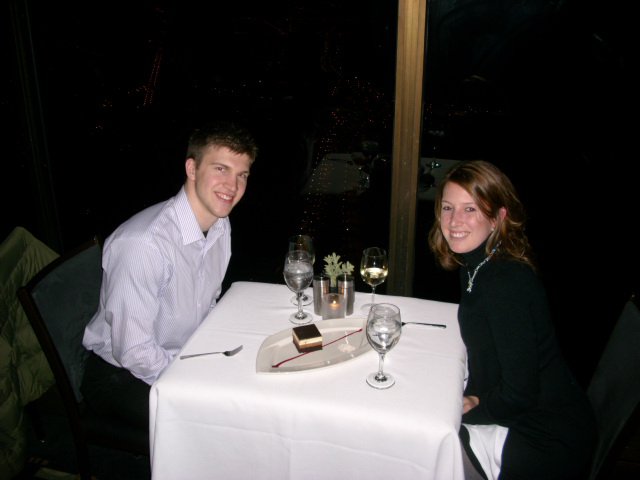 Learn how these two love birds fell in love and the story behind their relationship.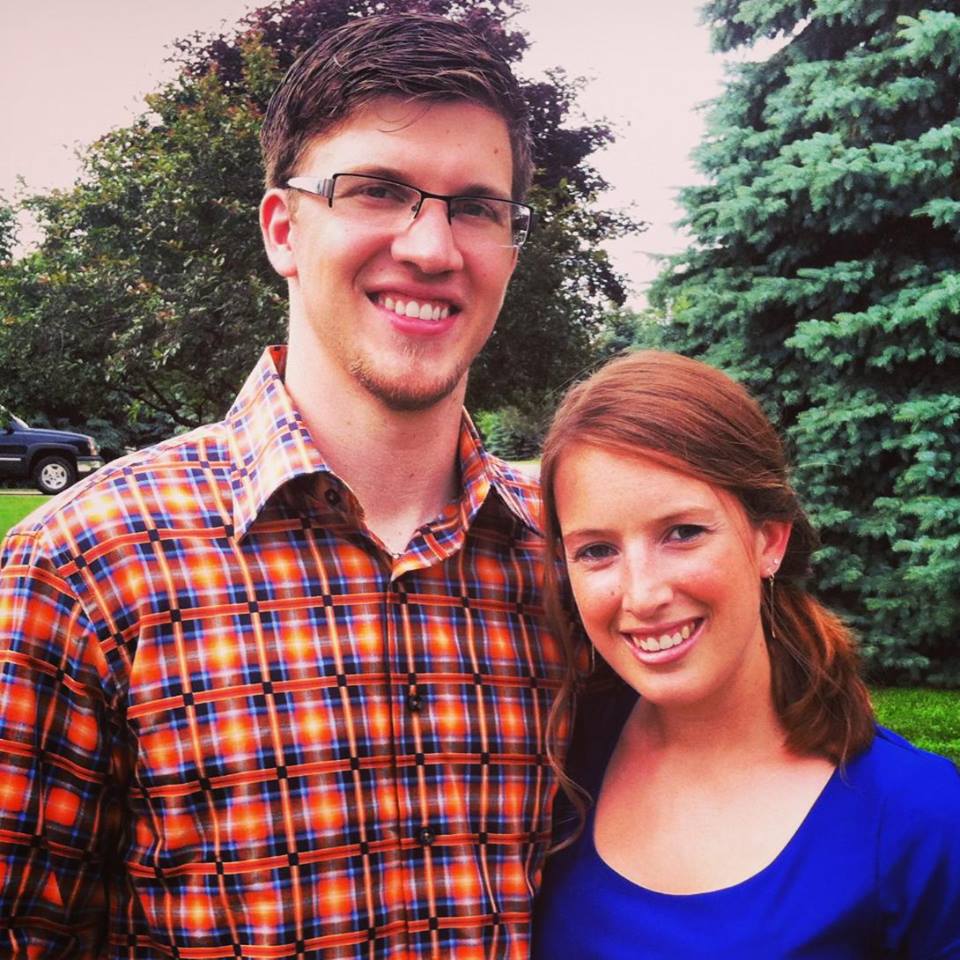 Hear what they are both up to now and how they are preparing for their new life as a married couple!
Hear the story of how Logan proposed! Make sure you have your tissues ready!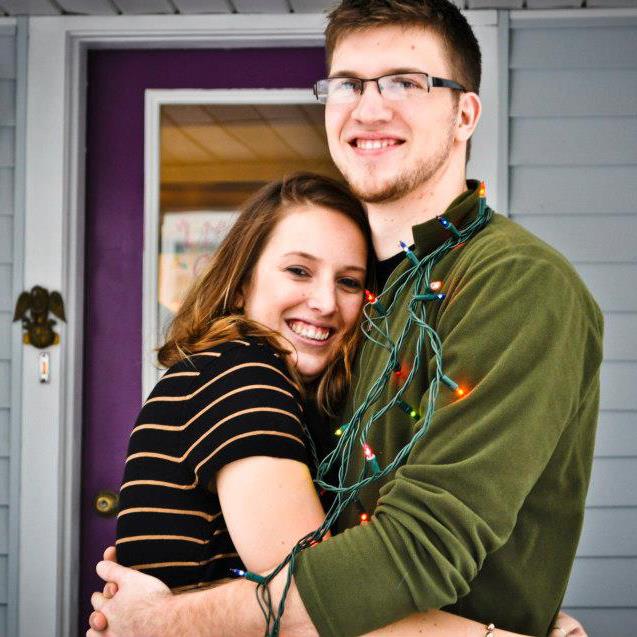 Learn what their plans are for after they say "I do!".